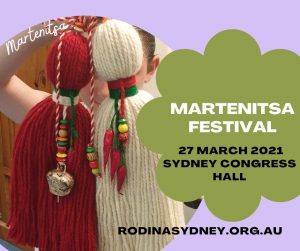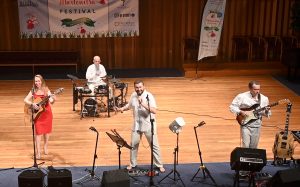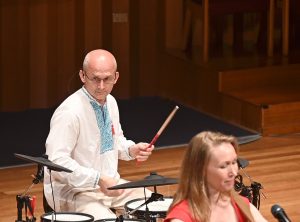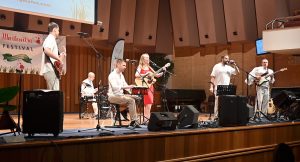 Rodina Sydney, sponsored by the City of Sydney Council and Element ICT, in partnership with the State Library of New South Wales, presents to you, Festival Martenitsa! This is the first event of its kind initiated by Rodina Sydney.
The Festival is celebrating the beginning of spring with Мартеница/Мартинка/Martisor.
Diverse program of multicultural performances from Bulgaria, North Macedonia, Romania, Moldova and others.
VGmates will be performing from 2pm to 3pm.
The concert will be a COVID controlled event which means that all people will be seated and they must book a ticket (free) to enter. Places are limited to 500 only.