Maybe it's time to tell you a bit more about our band.
✔ So, what type of music do we play? This is probably the hardest question anyone could ask because our music varies a lot and actually doesn't fall into any of the existing categories, such as "folk", "world", "country" etc. We would probably call it "folk with a twist" 😊. So what is the "twist"? We combine traditional folk music instruments such as tin whistle and balalaika with modern music instruments such as bass guitar and drums and top it up with use of modern technologies such as loops and synthesisers to get full and original sound.
✔ Our music is truly original. We find it very inspiring to create our own music and that's why we never play covers. In our band every member can contribute to the end result. This often leads to arguments but what can you expect with five creative people in the room?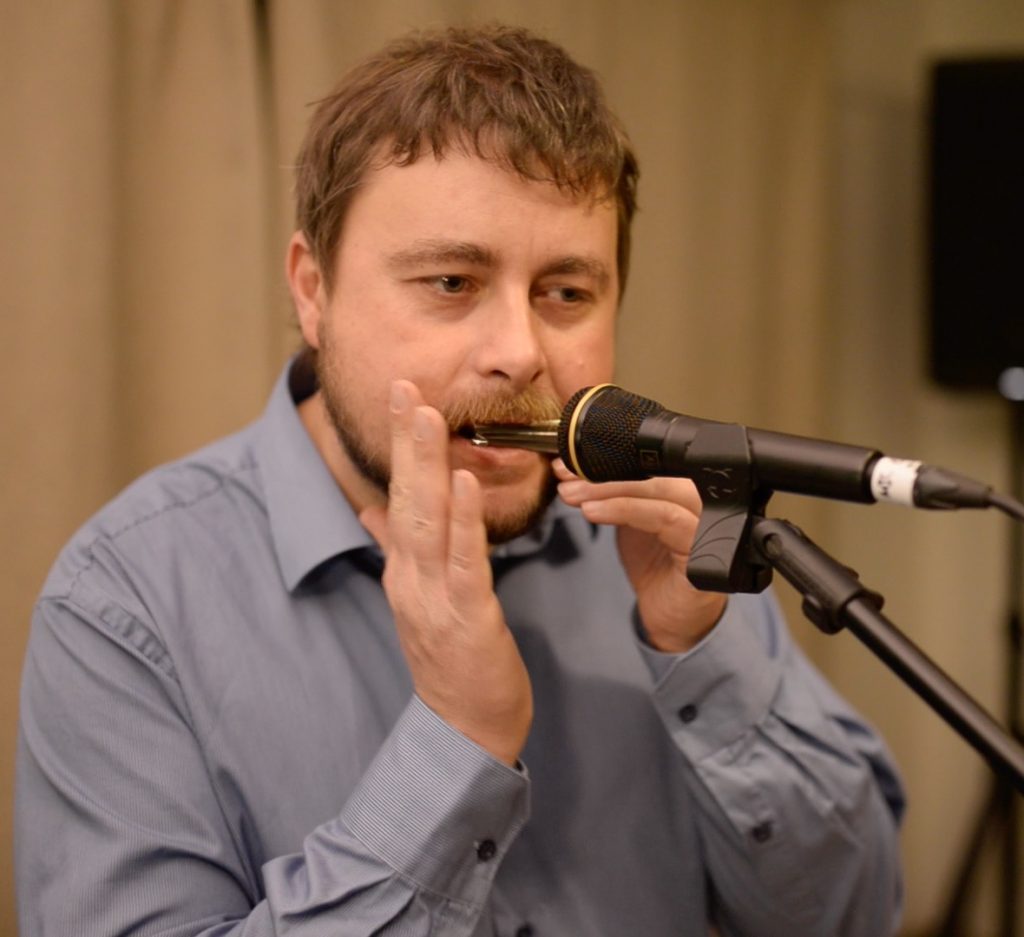 ✔ A little bit more about the instruments we play. There are five of us, but let's count the musical instruments. Of course, there are traditional ones which every band has – acoustic and electric guitars, bass and drums. But here are more rare instruments – Irish flute (or tin whistle), duclar (a hybrid of Armenian duduk and clarinet), vargan (jews harp), futujara, kalyuka (Russian overtone flute), kalimba, balalaika, ocarina, percussion instruments (bongos, congas, bodhran, etc.). We actually love trying new instruments, so we always keep our eyes open for unusual ones.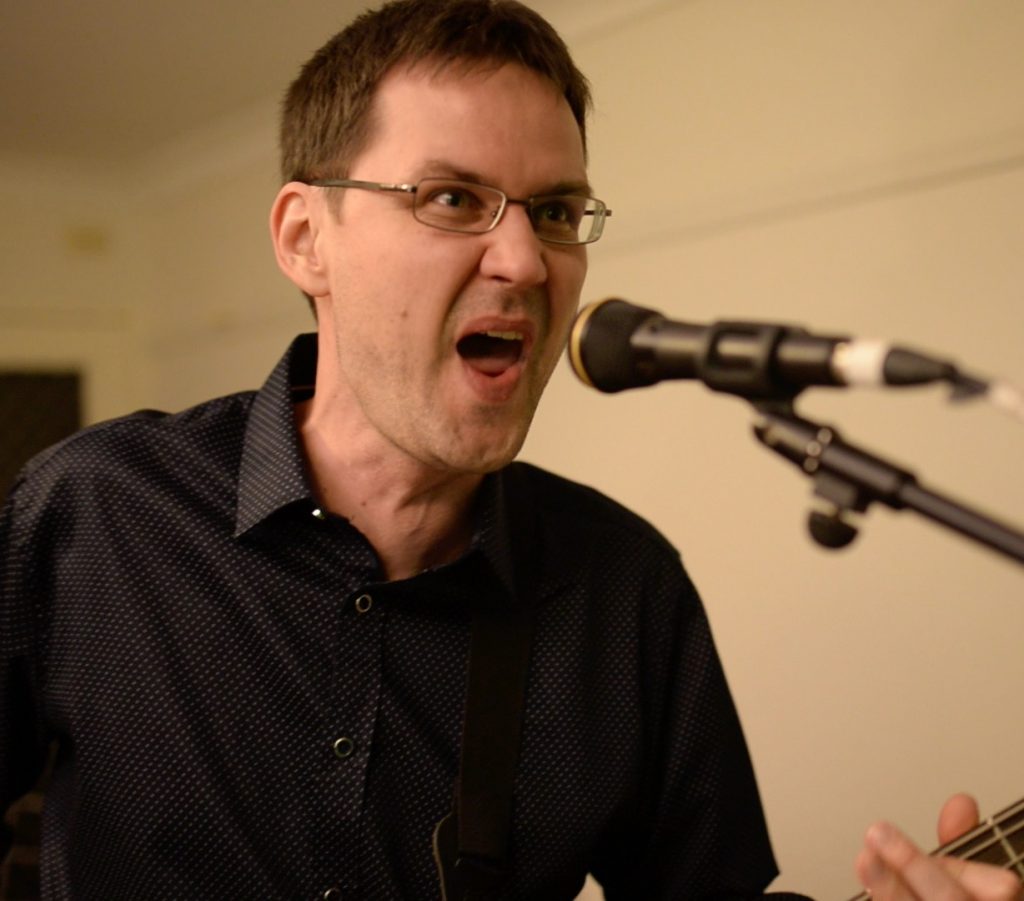 ✔ Our bass guitarist was previously a member of a band which played Siberian metal (i.e. contemporary world music based on traditional Siberian folk). Yes, quite different to what we do, but this doesn't stop us from benefiting from his unique experience and skills. So, we use throat singing in some of our compositions which adds spice to our music.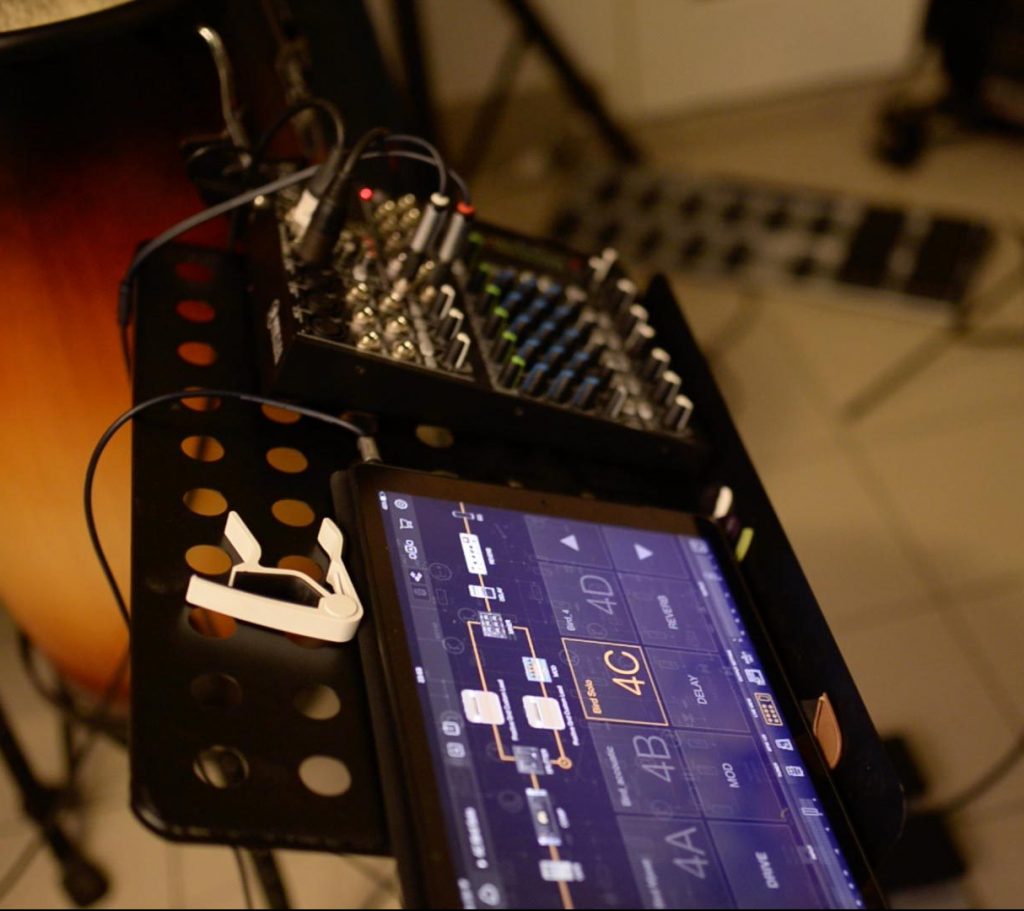 ✔ Our lead guitarist, on the other hand, loves synthesisers, so he uses his guitar as a midi input device to various computers to produce any sound but guitar 😊. He connects his guitar through a network of iPhones, iPads, mixers and midi pedals and often plays full orchestra. For this, in closed circles, he is also known as "shaman" 😊.
✔ We are based in Sydney (Australia), but our members are with Russian and Ukrainian background. We sing in both English and Russian. We perform in Sydney, and also go on tour within Australia.